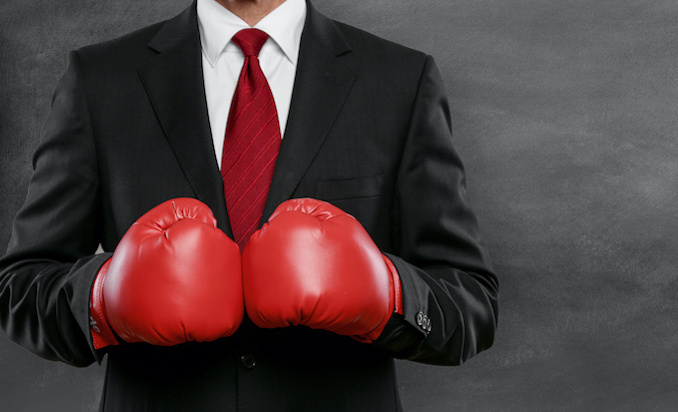 We support lobbying, litigation, and legislative efforts to prevent encroachment on our financial transaction freedoms and related health freedoms. We also support independent media and research that inform and further these efforts.
We accept contributions to Solari to fund leaders working to protect our freedoms in the jurisdictions in which our subscribers reside. Contributions are not tax-deductible. One hundred percent of all contributions received will be donated and spent for these purposes. No fees or funds will be withheld for administrative purposes. Solari also contributes funds from our subscription revenues.
We encourage you to donate directly to some of these groups and have posted links so you can do so.
Broad-based grassroots actions are essential. We encourage you to:
Seek, join, and directly support the most effective groups in your local jurisdictions to lobby, legislate, and litigate.
Use transparency, education, and communication to encourage others to do the same.
Your prayers are especially important and appreciated. Please keep those who are leading these efforts to preserve your rights in your prayers. If we each do what we can, a mighty army arises.
Please fill in the form to make a contribution. We are happy to send info for wire transfers or ACH. If you have questions or recommendations for this crowdfund, please feel free to contact us at crowdfund@solari.com. Thank you for your understanding that increased financial controls has made it problematic to use online payment systems or credit cards so your personal effort to mail checks and money orders or send bank transfers is very much appreciated.
We publish a list of Take Action donations quarterly in the Solari Report quarterly and annual wrap ups.