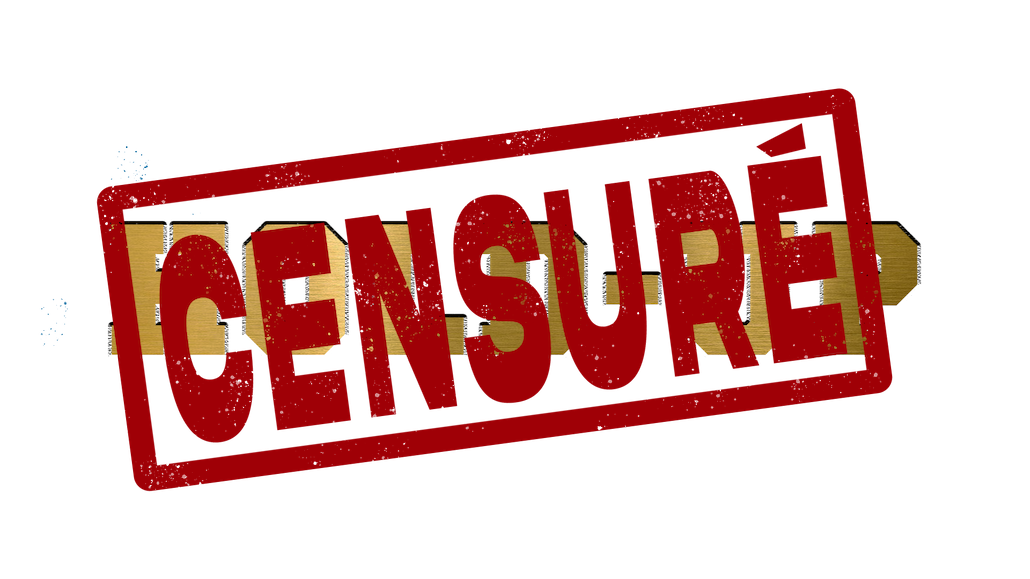 What is Tprod?
An independent production company created in 2011, Tprod is based on 25 years of experience in the production of magazines and documentaries for Television and Cinema.
Tprod has the ambition to make positive information. To do this, Tprod wishes to return to the sources of the audiovisual industry, to its primary vocation: to offer a different view of the world, of the events that shake it and of the beings that populate it.
Documentary films have found their place in cinemas. The format is becoming increasingly popular with all audiences. Reality is often stronger than fiction. Paradox, since today, it is up to the cinema to borrow documentary techniques to make it more real. There is only one major difference: the budget for fiction is 5 to 10 times higher than for a documentary.
Thanks to your contributions and generosity, the money raised through Tipeee will allow our production company Tprod to produce large format documentaries on themes such as the Covid crisis (Hold-Up, currently broadcast in French only for the moment, free of charge); ecology and well-being (the Footprint), spirituality (Miracles) and other social issues.
But not only that: we also wish to significantly increase the production of exclusive content and web-videos – shorter, interactive, less time-consuming formats allowing for greater recurrence. So thanks to your tips, we will be able to continue to produce these short, free, regular formats, aimed at an audience that is less cinematic but more web-oriented.